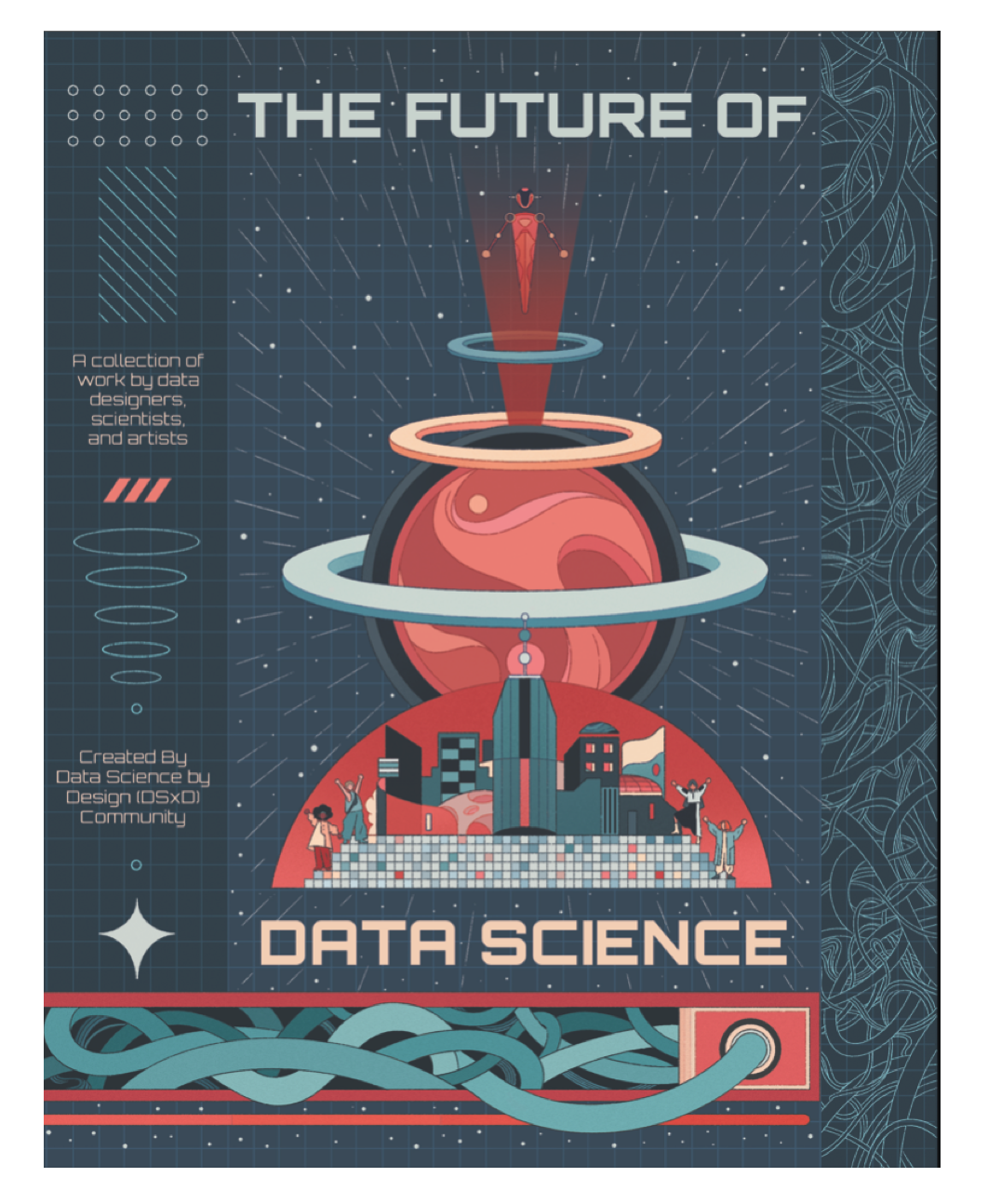 DSxD's Future of Data Science Book
One part of the Data Science by Design (DSxD) initiative that we are especially excited about is showcasing the work created by the newly established DSxD community. The theme for this printed anthology is "The Future of Data Science." We named this project to intentionally reflect our desire to design for a future in data science: a future with more of a focus on creativity, yes, but also a future with more transparency, inclusiveness, and personal responsibility.
This Anthology is a collaboration featuring data designers, scientists, and artists. It is a work curated by the Data Science by Design community to establish both a call to action and vision for what data science can be. The anthology brings together the voices of the Data Science by Design community and other contributors who inspire that community. The Anthology has 19 sections full of original color illustrations and photos, including essays, zines, data visualizations, interviews, and more. Inside you will find an emphasis on inclusion, strong community, and creative approaches to working with data. We hope each reader will find something that resonates with them and helps them find their place in data science.
We may not know what the future holds but we do know that the future of data science can be what we design it to be!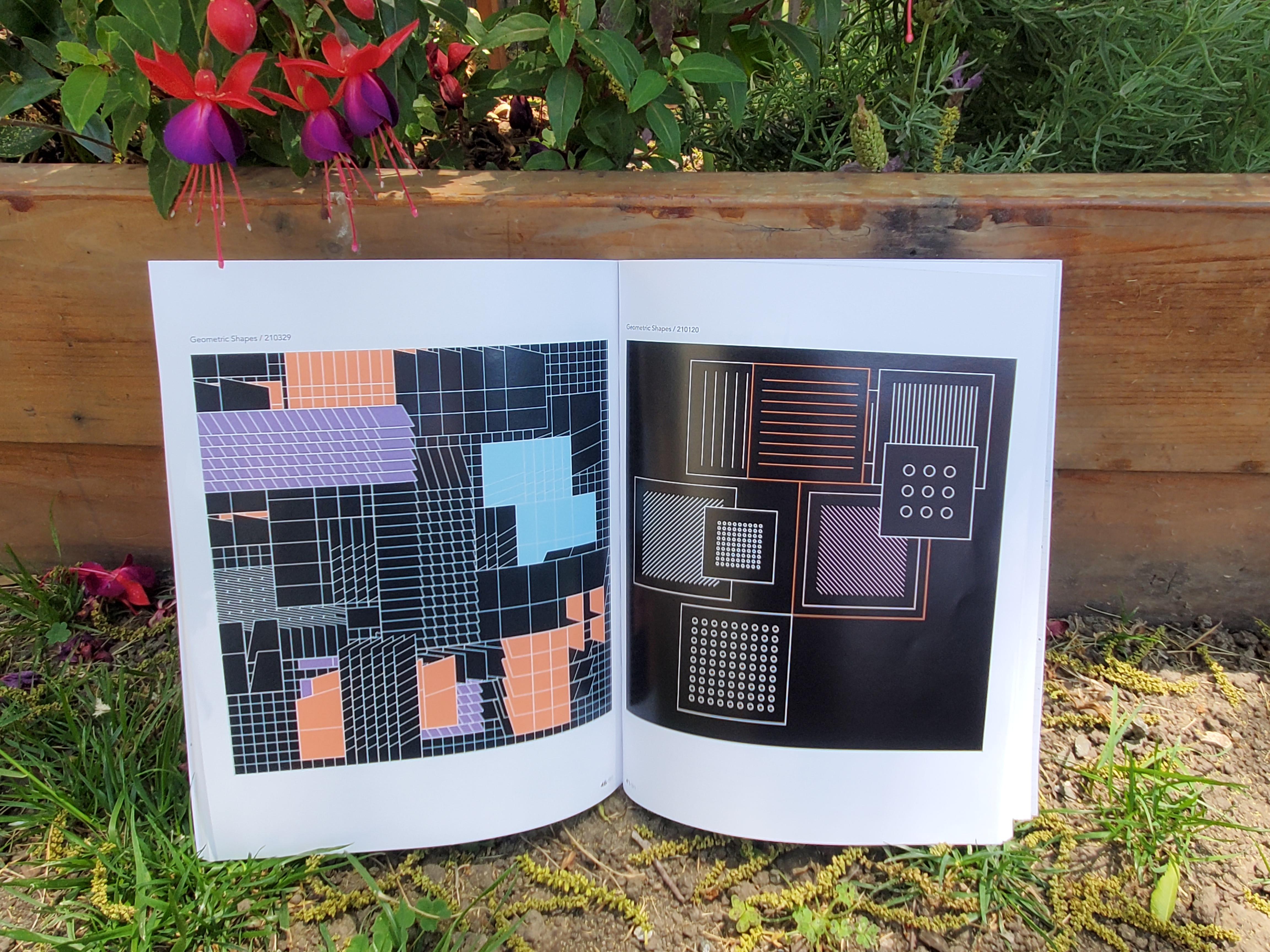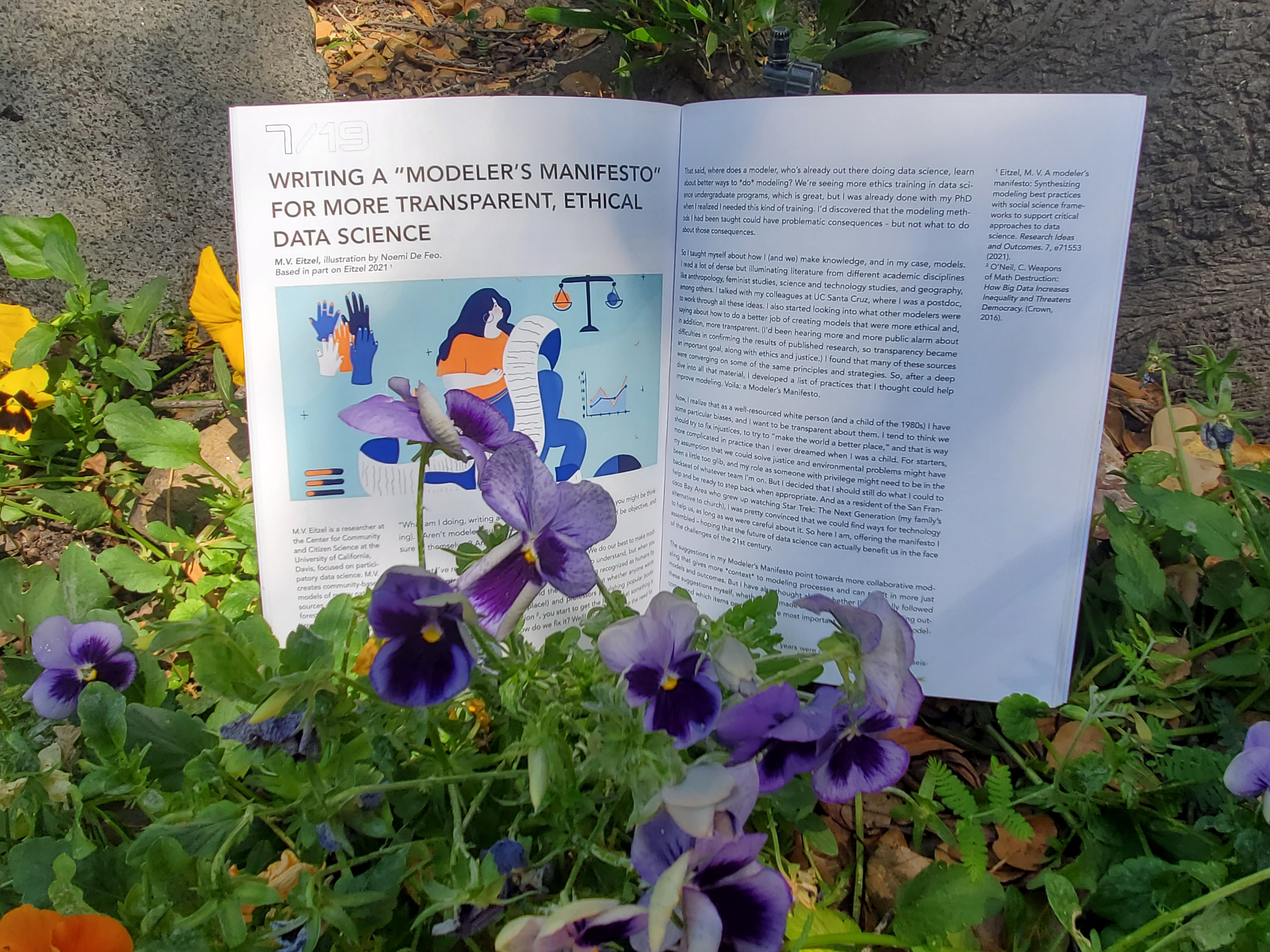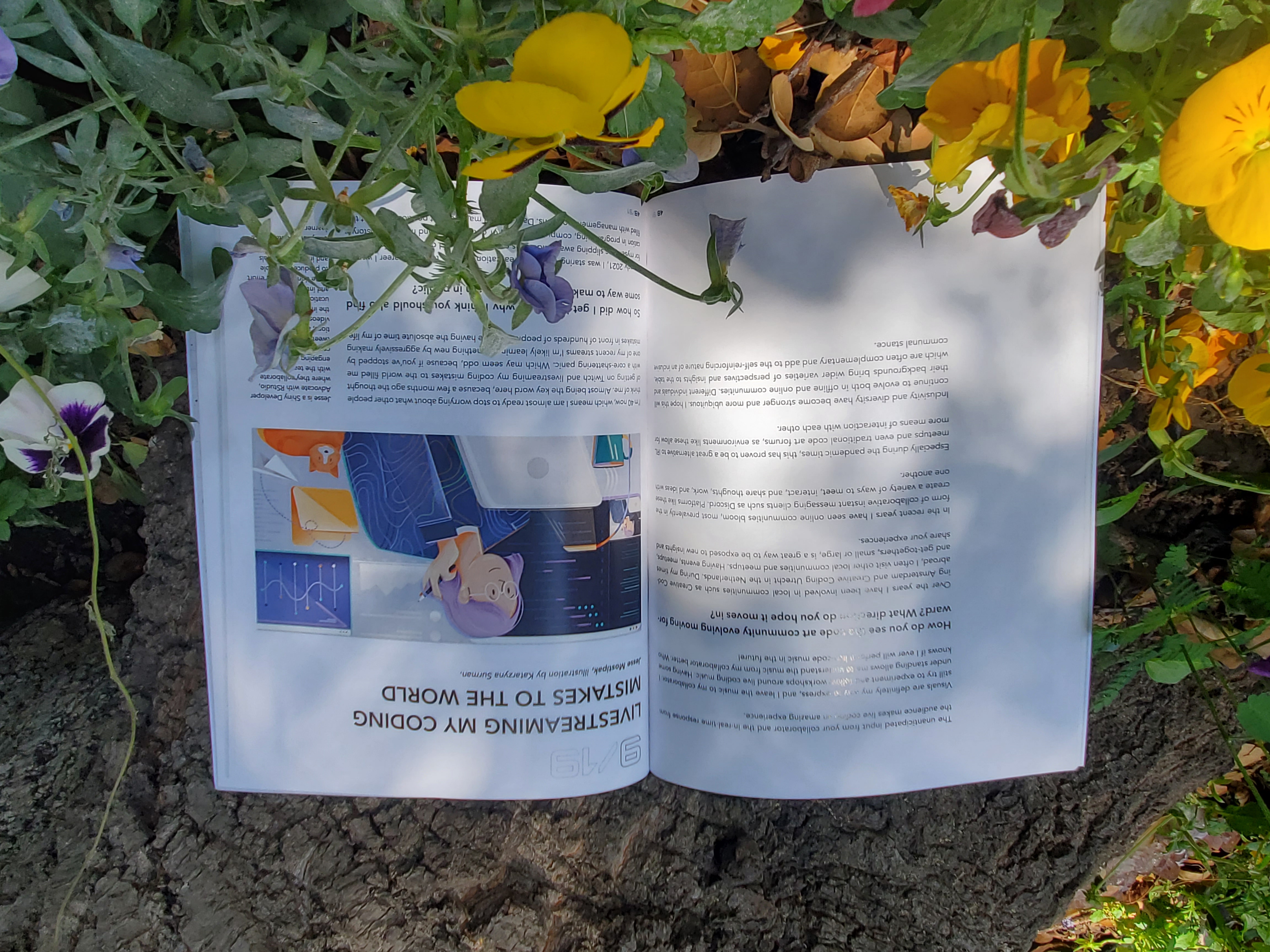 Book Contents
To give each piece time to shine, we will release two chapters a week on our website. By August, the whole Anthology will be freely available online.