About DSxD
We are a grant funded project aimed at celebrating the fundamental creativity of data science. Please read more about why we started DSxD here and our plans for 2021 here.
People
Leadership Team: Ciera Martinez (@cierareports), Sara Stoudt (@sastoudt), Valeri Vasquez (@valeri_vasquez), Tim Schoof, Lauren Renaud, and Natalie O'Shea (@_natalie_oshea).
Previous members: Rebecca Barter (@rlbarter), Allison Horst (@allison_horst), Ijeamaka Anyene (@ijeamaka_a), and Sharla Gelfand (@sharlagelfand).
There will be oppurtunities to help organize different aspects of this project in the near future.
Contact
Have ideas to share? Let us know here.
Want to be kept informed? Join our listserv here.
Who supports us?
We are thrilled to have received funding for Data Science by Design from Code for Science and Society and an Academic Data Science Alliance Career Development Network (CDN) Seed Grant. We have additional support from the Berkeley Institute for Data Science (BIDS), part of the Computing, Data Science, and Society (CDSS) at UC Berkeley.
Do you or your company or organization want to help support these efforts? Donation options here.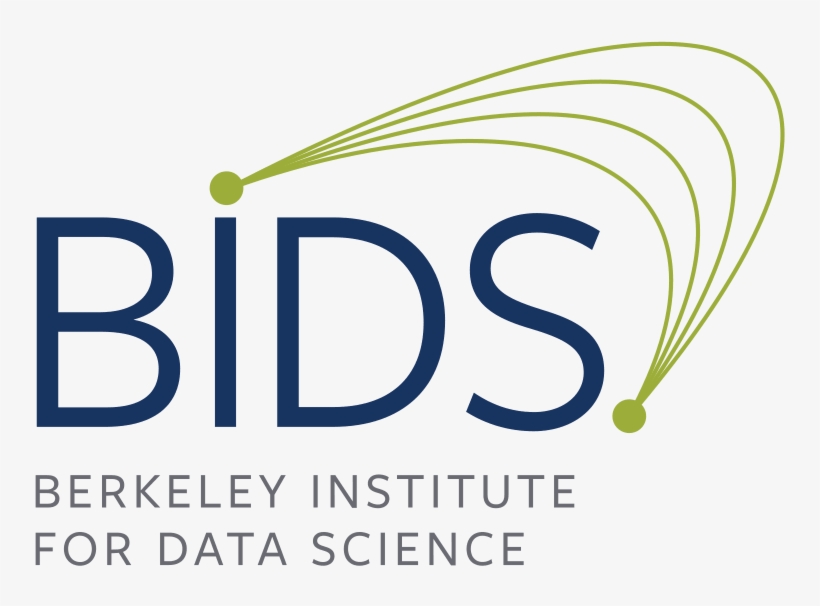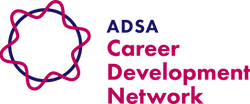 ---