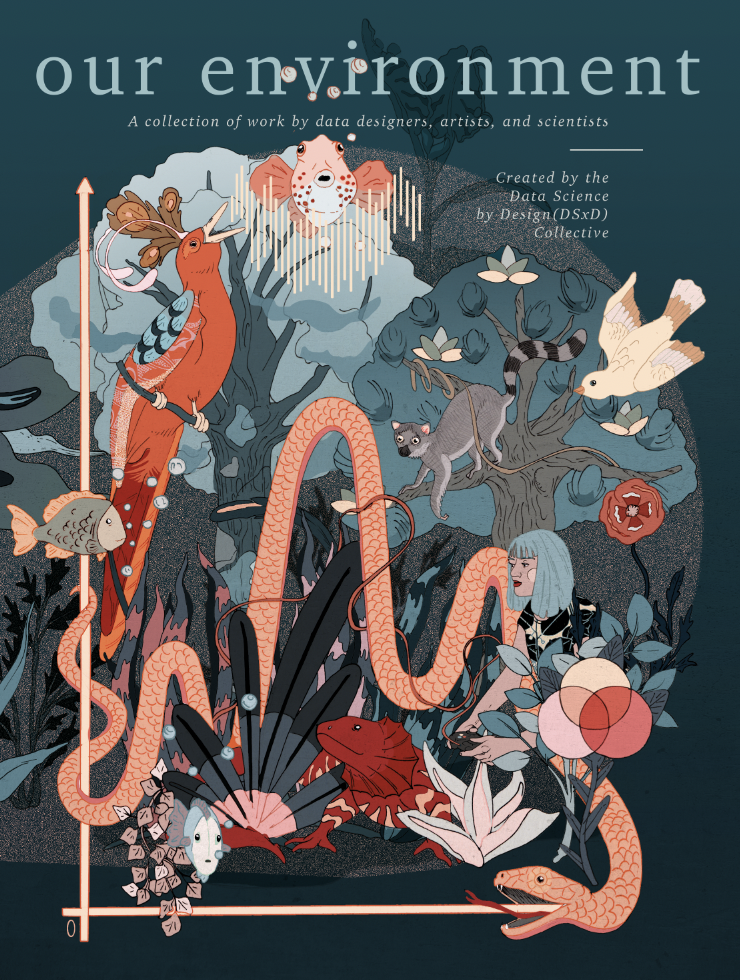 DSxD Anthology Vol. 2: Our Environment
A collection of work by data designers, artists, and scientists
We loved showcasing the work created by the DSxD collective in our first anthology, The Future of Data Science, so much that we decided to do it again, this time with a theme of "Our Environment". We picked this theme to explore a variety of worlds and to consider how data shapes those worlds.
This anthology is a work curated by the Data Science by Design collective to broaden the idea of what data is and what "doing" data science means. The anthology brings together the voices of the Data Science by Design collective and other contributors who inspire our community. The Anthology has 20 sections full of original color illustrations and photos, including essays, zines, data visualizations, interviews, and more. Inside you will find an emphasis on inclusion, world-building, and creative approaches to working with data. We hope each reader will find something that resonates with them and helps them find their own data science environment.
We may not be able to completely choose our environment but we are hopeful that we can work together to design future environments to be what we want them to be, welcoming, and just.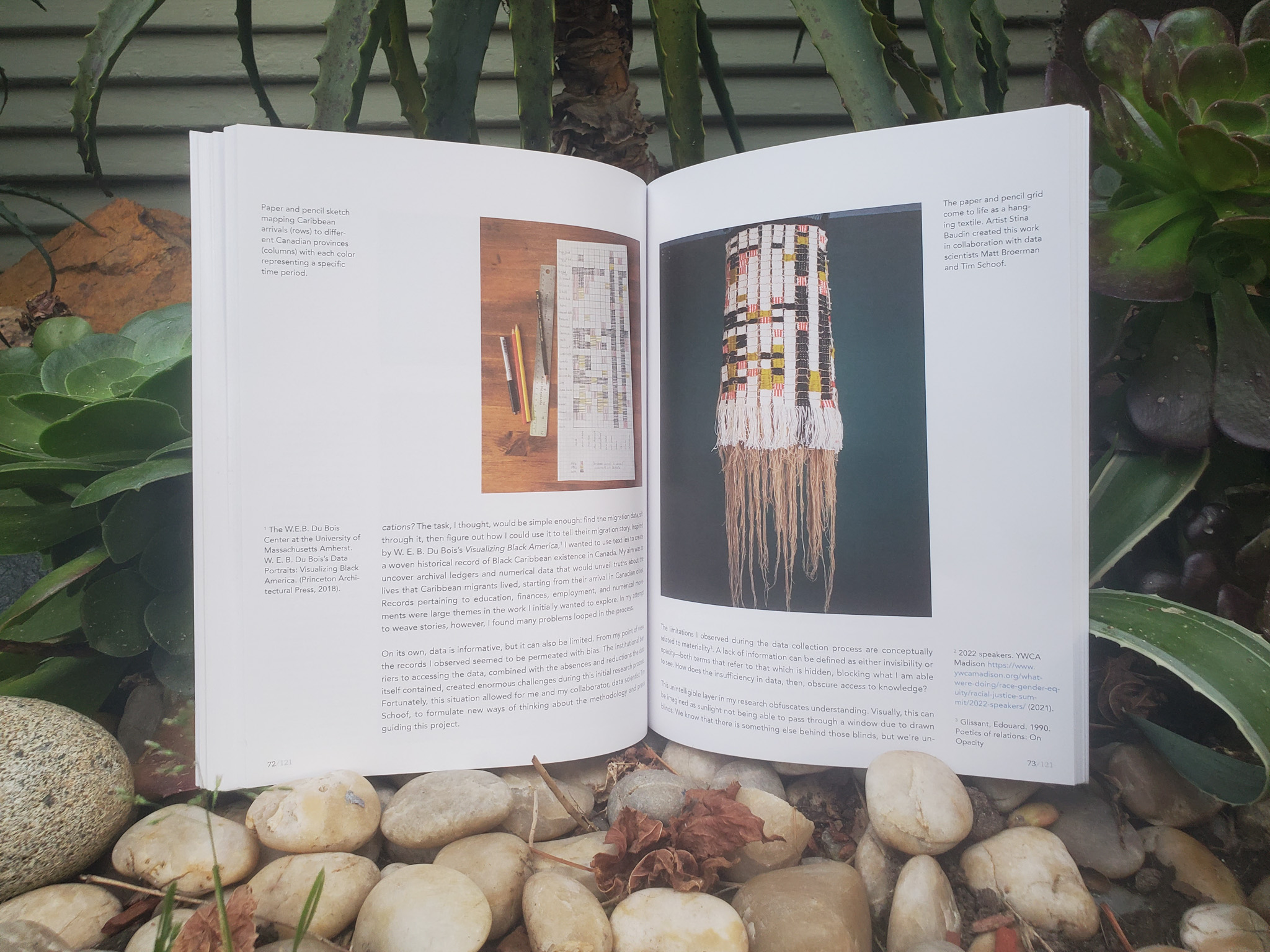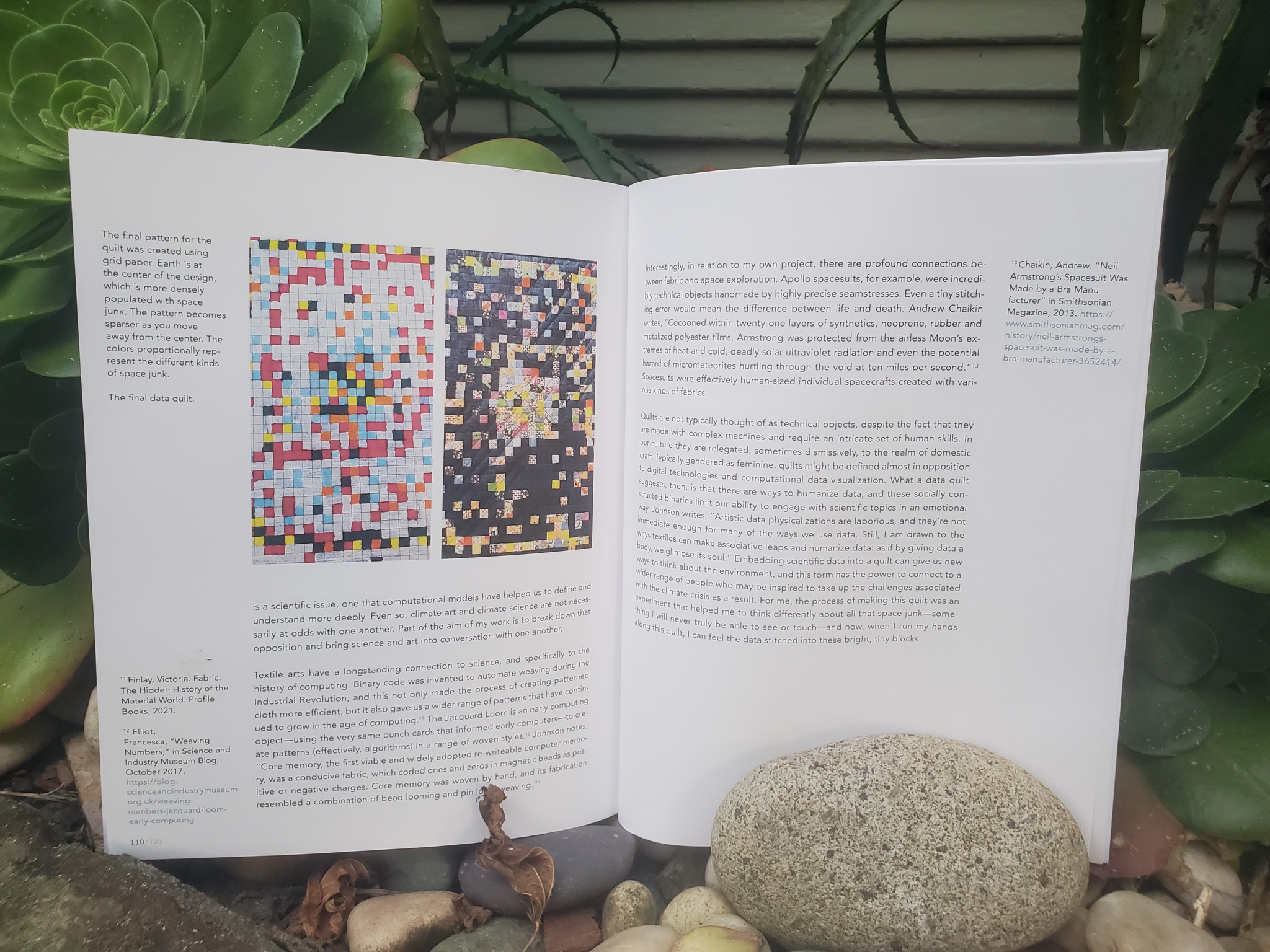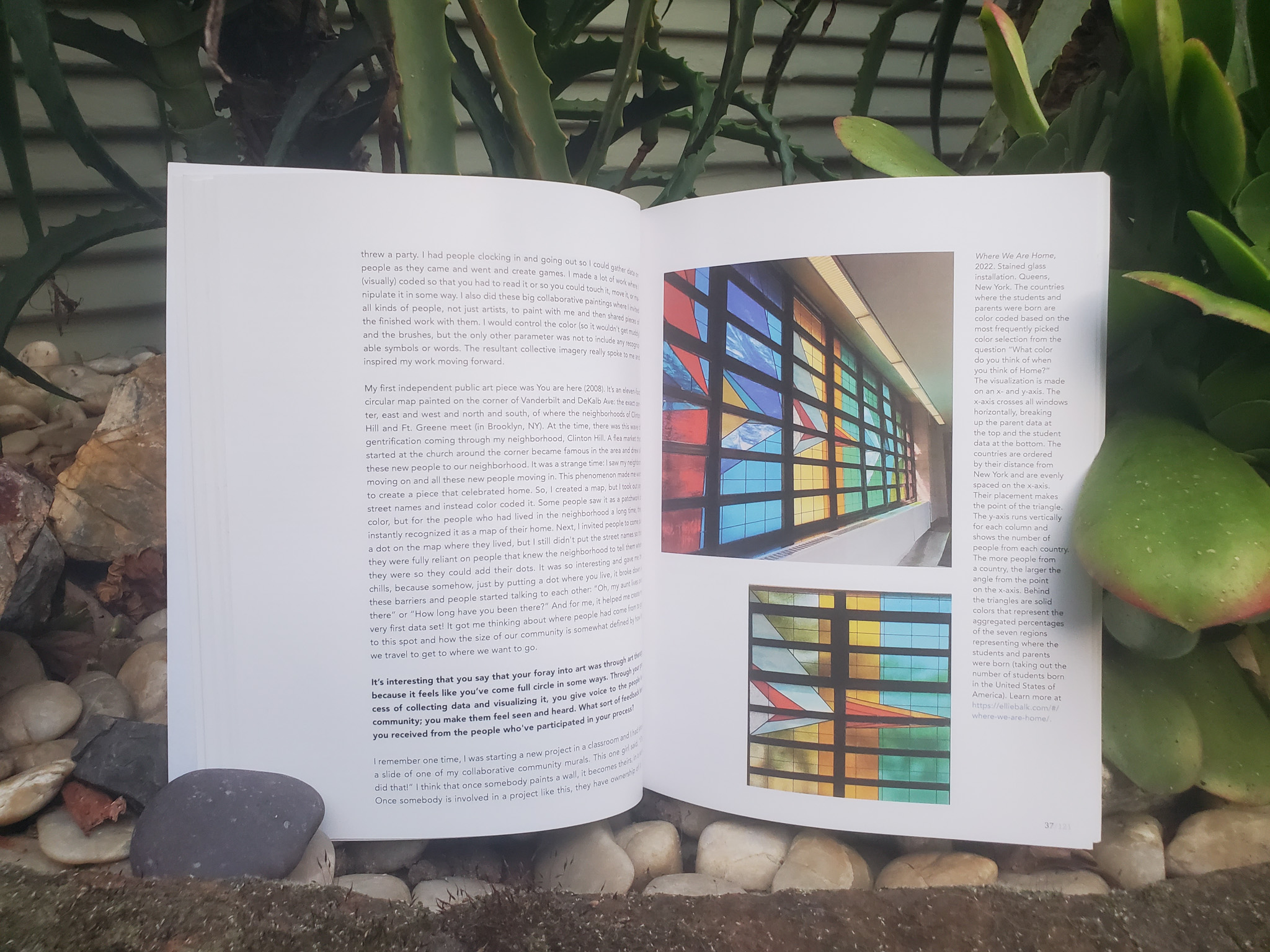 Book Contents
To give each piece time to shine, we will release two chapters a week on our website. By August, the whole Anthology will be freely available online.